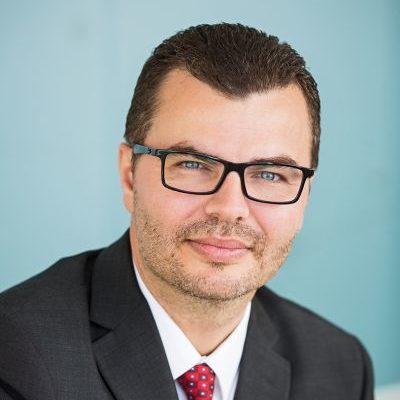 Václav Řehoř
Václav Havel Airport Prague
Chairman of the Board of Directors
Prague Airport – Destination driven airport opportunities & challenges
Václav Řehoř is responsible for aviation business, quality and safety procedure management, corporate and marketing communications, security quality control, airport coordination, audits, risk and compliance management, human resources management and corporate governance. Beginning in 2006, he was the Financial Director and Company Secretary in the CCS of the Fleetcor Technologies Group, and between October 2007 and 2011, he was the Acting CEO/General Director of the said company. He has worked in various positions in companies based in the Czech Republic, Great Britain and Canada throughout his 28-year career. In the eight years preceding his current position, he worked for companies owned by the following private equity funds: Advent International, ARX Equity Partners and Benson Oak. He graduated from the Czech University of Life Sciences in Prague, where he also obtained a doctoral degree in Economics and Company Management. He earned an MBA from Prague International Business School at the University of Economics in Prague/Manchester Metropolitan University.
Václav Řehoř has great experience in building, developing companies/investments through organic and inorganic growth, restructuring, international expansion, and capital market transaction. His strong leadership skills, with a history of working through change to improve operational performance and shareholder value mean, that he is the man in right place in his current position – chairman of the board of directors at Prague Airport.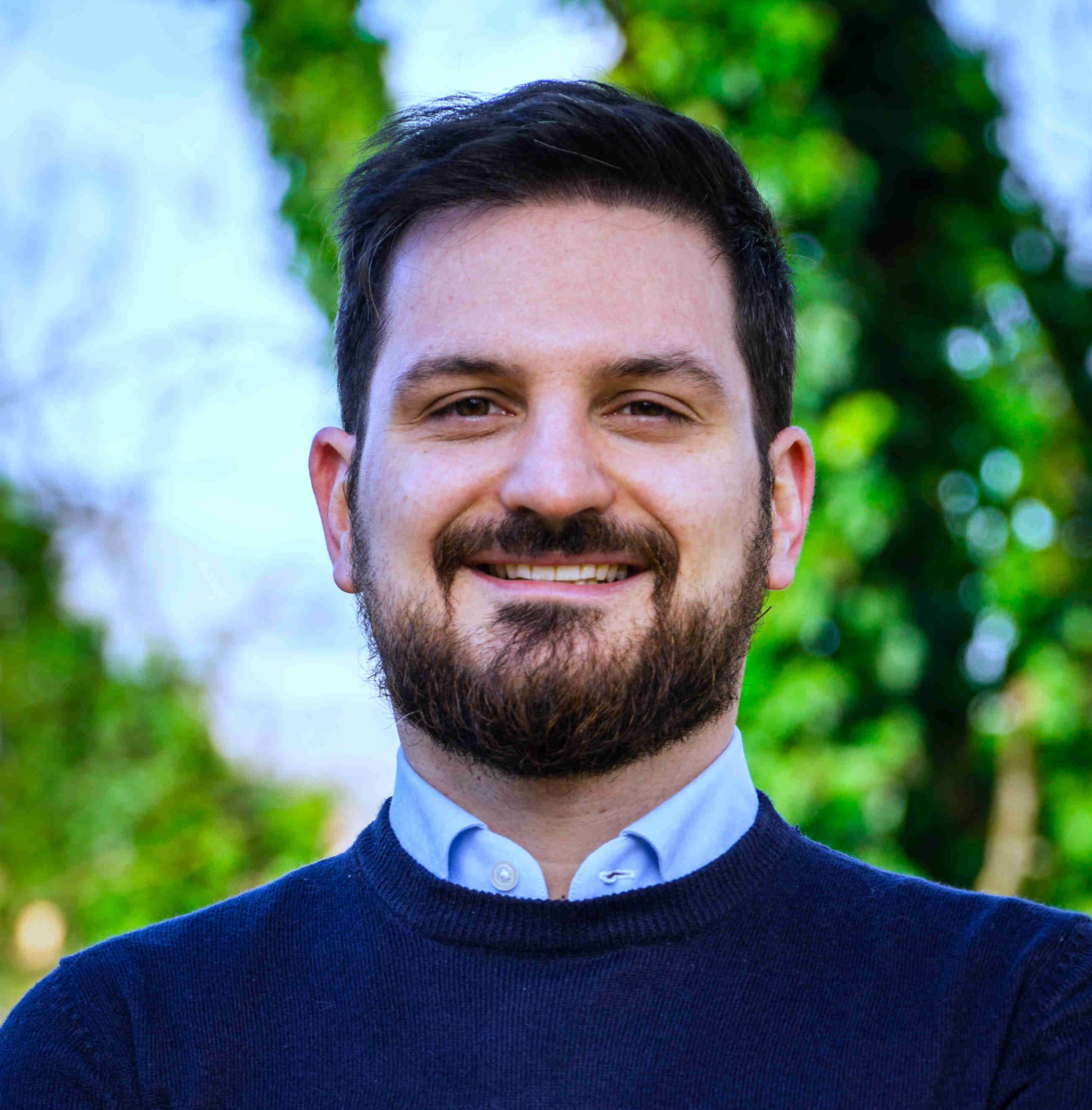 Riccardo Patriarca
Sapienza University
of Rome
Department of Mechanical and Aerospace Engineering
Road to resilience: uncovering hidden functional patterns in aviation safety management
Riccardo earned a Ph.D. in Industrial and Management Engineering both from Sapienza University of Rome, Italy (Europaeus Doctor, in collaboration with Lund University, Sweden). He currently works as a researcher and lecturer at the Department of Mechanical and Aerospace Engineering of Sapienza. Riccardo's main research interests focus on resilience engineering and risk and safety management for complex socio-technical systems. His research activities, documented in a number of journal papers and conference proceedings, are conducted in collaboration with international universities and companies (e.g., Lund University (Sweden), University of Rio Grande do Sul (Brasil), Czech Technical University in Prague, EUROCONTROL, ENAV s.p.a. (the Italian ANSP), Qantas Airline (Australia), etc.).
In February 2019, Riccardo was listed in the Forbes 30 under 30 list, in the category Science and Healthcare. In April 2019, he was nominated as one of the 100 Italian young leaders of future in the category Science by Forbes Italia. In July 2018, he got the National Academic Qualification as Associate Professor in Industrial Systems Engineering. In 2017, he was awarded as a Young Talent in Resilience Engineering by the Resilience Engineering Association (REA). Other awards he received in 2016 by the International Association for Advancement of Space Safety (IAASS), the Space Generation Advisory Council (SGAC), the European Safety and Reliability Association (ESRA), and in 2015 by SESAR Joint Undertaking.
Will be avilable two weeks before conference