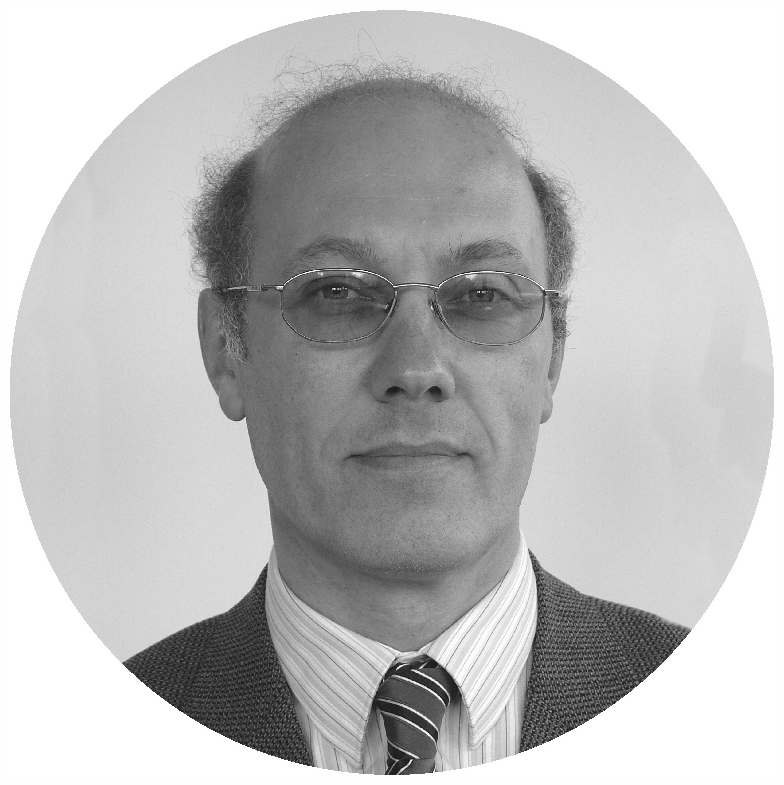 Dirk V. H. Vandepitte
Leuven Centre for Aero & Space Science, Technology and Applications, KU Leuven
Head of Mecha(tro)nic System Dynamics Division
Experimental analysis of driveline performance of flapping wing nano-robots
Dirk Vandepitte graduated as a civil engineer from Ghent University in 1985. He obtained his PhD in Mechanical Engineering in 1990 from KU Leuven with a thesis on "Fatigue life prediction for dynamically loaded structures".
He worked in the space industry at Fokker Space & Systems in Amsterdam-Zuidoost (currently Airbus Defence & Space Netherlands). In 1992 he was appointed full-time professor at the Mechanical Engineering Department of KU Leuven. He teaches courses in applied mechanics, structural mechanics, aircraft structures and spacecraft engineering. His research interest covers the fields of structural dynamics, lightweight structures, nano-aerial vehicles and spacecraft attitude control.
He is the head of the Mecha(tro)nic System Dynamics (LMSD) section of the Mechanical Engineering Department and of the Leuven centre for Aero & Space science, technology and Applications (LASA) of KU Leuven. He co-founded two spin-off companies: EconCore NV (development and production of honeycomb cores for sandwich materials) and arcsec NV (attitude control systems for small spacecraft).
He is a representative for Belgium in the general Assembly of IUTAM (International Union of Theoretical & Applied Mechanics).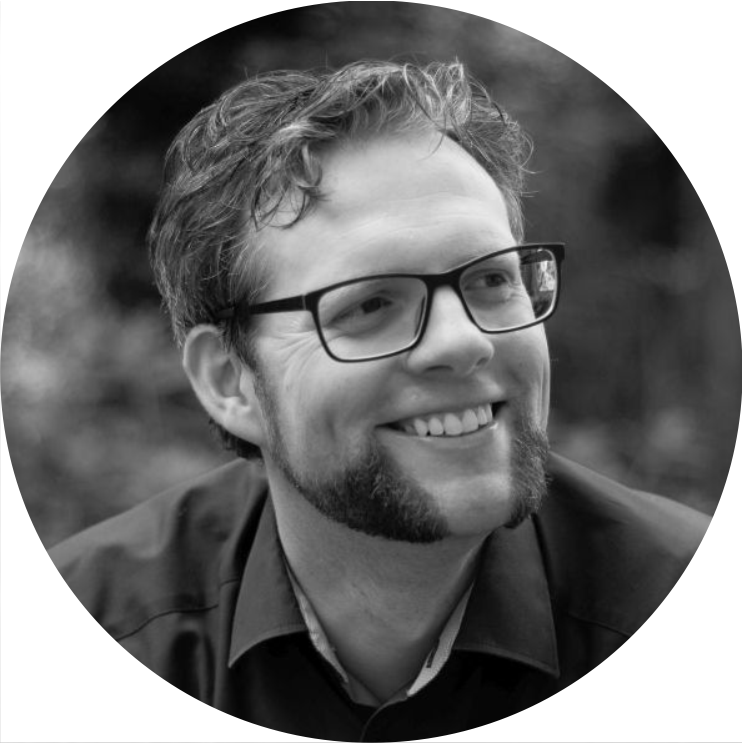 Johann Dauer
Institute
of Flight Systems, German Aerospace Center (DLR)
Head of Department
of Unmanned Aircraft
Automated Low Altitude Air Delivery – concepts for cost efficient air transportation with drones
Johann Dauer has been researching unmanned aircraft systems (UAS) at the Institute of Flight Systems of the German Aerospace Center (DLR) since 2008. He currently leads a department with around 25 researchers. The department's research focuses on design, implementation, and the safe operation of a wide variety of UAS. The department operates unmanned mutlicopters, helicopters, fixed-wing aircraft and a gyrocopter. The research areas of environmental perception and safe autonomy form methodological and technological focal points. The research always takes account of assurance and certification, to which the department contributes, for example, to the certification methods based on operational risks.
Johann Dauer led the first phase of DLR projects on Automated Low Altitude Air Delivery, or ALAADy for short, which dealt with unmanned air transport at low altitudes and over sparsely populated areas. Among other things, new safety assessment and verification methods for civil UAS were investigated in these projects. In this context, he tested the use of UAS for humanitarian aid and evaluated concepts of unmanned aircraft for heavy-lift transportation.
On-board autonomy, especially automatic control, software design and the use of artificial intelligence on the way to increasing levels of automation represent special research interests of Johann Dauer. He is fascinated by the possibilities offered by new technologies in unmanned aviation. He has always been particularly enthusiastic about the transfer of challenging theory into practical application. Regularly, he gets the opportunity for such challenges during flight tests he conducts with his colleagues at DLR.